LONDON: Aston Martin is gearing up to showcase a trio of major debuts at this year's 87th Geneva International Motor Show.
Among the debuts from the British luxury sports car maker will be the most powerful and dynamic Super GT iteration the company has ever created - the Vanquish S.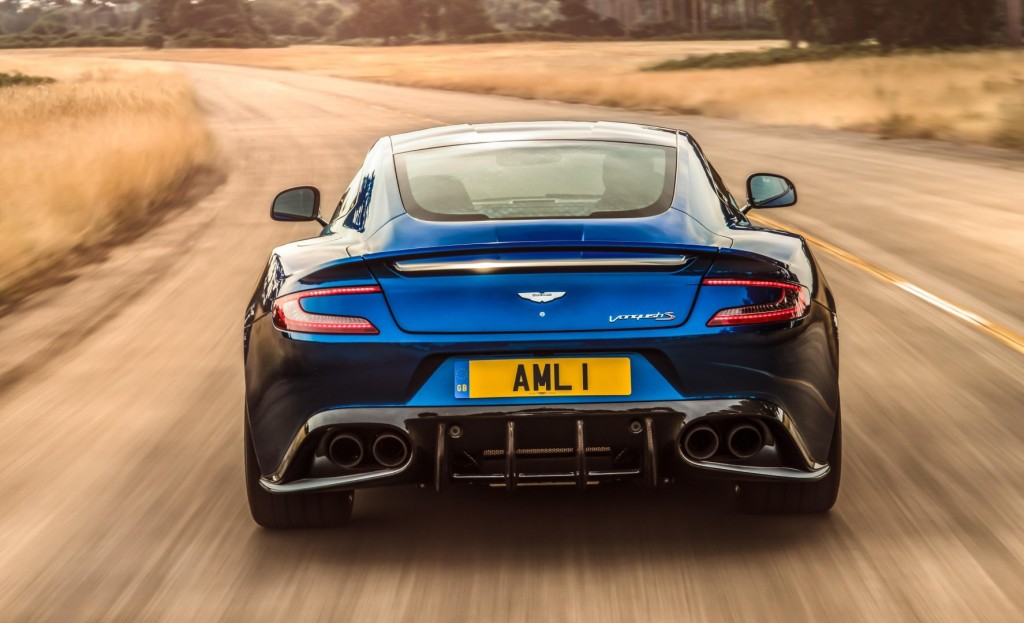 Also gracing the show will be the potent AM-RB 001 hypercar, which marks the ongoing collaboration with Red Bull Advanced Technologies.
But, more importantly is the company's two-part expansion of its bespoke services introduced in 2012 - 'Q by Aston Martin'.
The service's offerings have been expanded upon and will be introduced as 'Q by Aston Martin - Collection'.
The goal is to provide an almost limitless opportunity to help owners create a one-of-a-kind car that can be added to the vehicle at the point of specification and installed and hand-finished before delivery.
There are now exclusive paint and upholstery colours, material finishes and craft elements ranging from the leather quilt upholstery pattern to having tinted wheel finishes with matching body colour for the blades, diamond turned spokes as well as new wood and leather options for the interior.
A DB11 will be on display to showcase such offerings by Q by Aston Martin - Collection, which has been finished in Zaffre Blue paint, paired with gloss, satin twill and forged carbon fibre parts for the front splitter, side sills, rear diffuser side strakes, bonnet strakes and door mirrors.
Inside, cabin is upholstered in Obsidian Black Semi-Aniline leather, with the 'Q by Aston Martin' logo seen embossed onto the headrests.
It also receives more carbon fibre parts for its wheel centres and engine cover, while a four-piece set of colour-matched luggage can be added to the options list.
The second offering is 'Q by Aston Martin – Commission', which is a journey of personal collaboration between the owner and the company's design team that starts with a blank piece of paper for a unique finish.
Additionally, the company's global dealership network is able to work closely with Commission to create an ultra-limited run series with features and design elements that are distinct to their regions and customers.