The Velar.
ONTARIO: One of the biggest awards in the automotive world, if not the biggest, is the World Car of the Year Award, which has just seen the final shortlist of 10 announced for 2018.
As manufacturers all around the world wait with baited-breath until the eventual winner is announced on March 28 at the New York International Auto Show, a number of them can at least bask in relative glory for being named to the current shortlist of 10.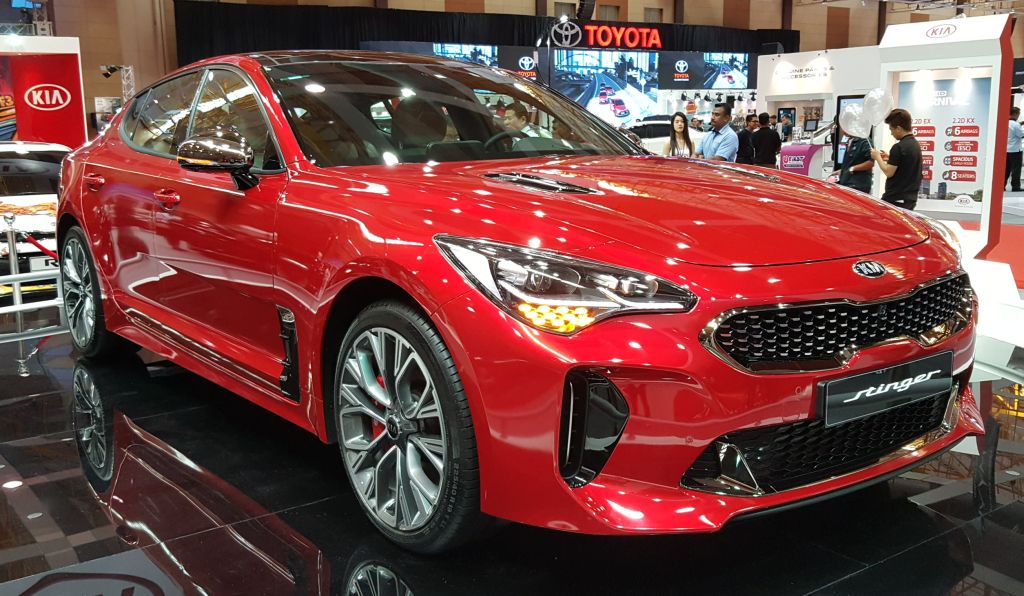 As well as the most coveted overall award, there are five individual categories with five finalists in each, which are Urban Car, Luxury Car, Performance Car, Green Car and Car Design of the Year.
At this point Land Rover appears to have something of an advantage as two of its models, the Discovery and the Range Rover Velar, take up two of the 10 places on the shortlist.
Considering the current popularity of all things SUV and crossover, it wouldn't be much of a surprise if the award eventually went to one. But the Velar and Discovery face a stiff challenge for the overall awards from the BMW X3, Mazda CX-5, Volkswagen T-Roc and Volvo XC60 that are also named to the shortlist.
But the WCOTY award doesn't necessarily go to the most popular vehicle on the shortlist, so any one of the other four models that have made the latest cut could quite easily come out victorious. The four remaining nominees that are not from the SUV segment of the market are the Alfa Romeo Giulia, Kia Stinger, Nissan LEAF and the Toyota Camry.
Aside from the main awards, the World Performance Car category looks particularly hard to call, with the five finalists of the Alfa Romeo Giulia Quadrifoglio, Audi RS 3 sedan, BMW X5, Honda Civic Type R and Lexus LC500 all making a good case for been named the winner.