KUALA LUMPUR: Three limited edition Vespa scooters are now on sale in Malaysia, each with their own distinctive colours.
They are the Vespa 946 (RED) in red, Vespa Sprint Carbon in black and Vespa Sei Giorni in green.
Vespa distributor Naza Premira Sdn Bhd said they are priced at RM66,000, RM17,400 and RM38,000 respectively.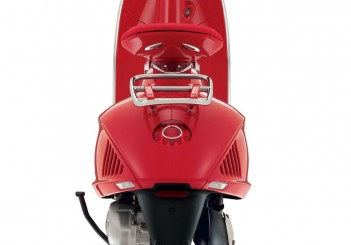 As its name suggests, the
Vespa 946 (RED),
is an all-red version of the classic Vespa 946 scooter. It has a steel bodywork embellished with eye-catching aluminium components such as the mudguard and the side covers that houses the engine, transmission and mechanical parts.
The scooter also comes with double disc type brake system complemented by a dual-channel Anti-lock Brake System (ABS) and Anti-Slip Regulation (ASR) traction control. It is powered by a 150 cc single-cylinder four-stroke engine with three valves that makes 11hp.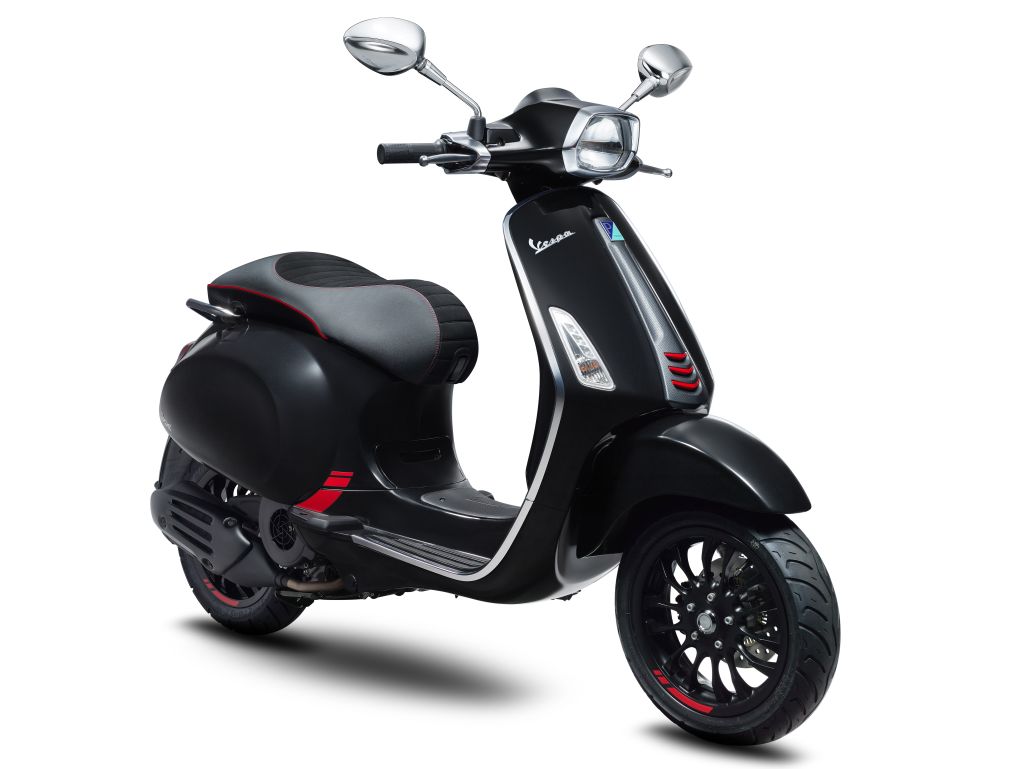 The
Vespa Sprint Carbon
is the sporty one among the three. The sporty "small body" scooter is entirely made of steel, characterised by rectangular headlights and large 12" wheels with aluminium alloy rims.
It uses an i-Get 150 cc air-cooled engine that promises reduced noise and high efficiency. The engine is also environmental-friendly with approval in compliance with the Euro4 Multi-Directive. The Vespa Sprint Carbon comes standard with Anti-lock Braking System (ABS) and has a USB socket, located inside the leg shield back plate compartment.
The
Vespa Sei Giorni
is targeted at travel and adventure seekers. It is produced in numbered edition and dons a "Special Edition" plate on its leg shield back plate bearing its serial number.
The Vespa Sei Giorni is designed with the characteristic elements such as the "faro basso"; the low position of headlight assembly on the front fender, and the handlebar like the one on the original Vespa Sei Giorni, as well as its iconic exposed metal pipe. Its uniqueness is enhanced by the black number plate taken directly from the livery of the Vespa, highlighted by all black parts and red details. The scooter also comes with a single-seat look saddle – actually passenger approved.
The Vespa Sei Giorrni uses the most powerful engine in the history of Vespa scooters – the 300 Euro 4, a single cylinder, 4-stroke, 4-valve, liquid-cooled, electronic injection engine capable of putting out 21hp at 7,750 rpm.
Boasting the style, comfort and safety of the typical Vespa GTS range, the Vespa Sei Giorni is equipped with a spacious helmet compartment and a large and comfortable seating area, ergonomically crafted to ensure comfort over long distances. In addition to its standard ABS safety feature, the Vespa Sei Giorni also has a USB port located inside the compartment of the leg shield and front turn LED lights that function as day running lights.