LONDON: The Electroheads Motorsports electric kart (e-Kart) race series will finally have its debut race at Whilton Mill Kart Track in Northamptonshire, UK.
The Electrocheads e-kart race series is to be held from July 23 to 24 and is the brainchild of former Ferrari and Williams F1 engineer Rob Smedley - the co-founder of the Electroheads group.
The launch of the e-kart race series was delayed due to the Covid-19 lockdown, but finally, it will now to be able to take to the track for their first competitive action in an exclusive race meeting.
Such an event will help budding racers take their first step into the world of racing while simplifying and reducing the cost as well.
Young entrants will be able to compete in equal karts that have been designed, tested and prepared by a team of F1 engineers.
The series will operate via a unique 'Arrive and Drive' basis which offers people the chance to experience fully-fledged, next-gen e-kart technology without having to invest in their own expensive equipment.
The company will provide racers with everything needed for the race – be it a half-day 'taster' for a complete novice or as a competitor in a full race weekend.
The e-karts' F1-inspired technology will ensure that every racer on the grid has precisely the same power available and the team will be transparent about sharing that data, so all competitors can see that absolute drivetrain parity exists.
The race series will be launched across two kart categories which starts with Bambino and Cadet.
The entry-level Bambino karts are powered by 3kW electric powertrains in fully race-specced 'RS Electroheads by Birel Art' kart chassis.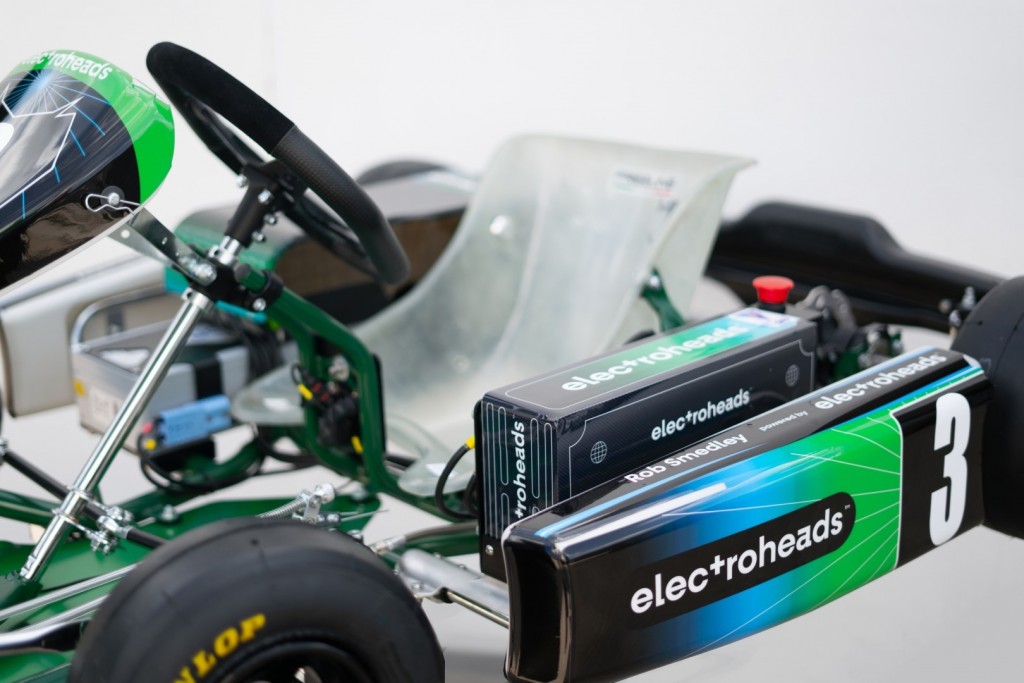 With an age span of six to eight years old, the Bambino class is aimed strictly at teaching the youngest drivers the basics of kart driving before they climb the ranks of racing.
From ages eight to 12, drivers can race in more powerful 5kW Electroheads Cadet machines that feature state-of-the-art electric powertrains in the latest 'RS Electroheads Birel Art' Cadet kart chassis.
Advanced virtual powertrain simulations were carried out by ex-Formula 1 engineers to create an electric kart powertrain that has no equal.