KUALA LUMPUR: Volkswagen Passenger Cars Malaysia (VPCM) has announced the appointment of GVE Asia Group as the new dealer partner of the Sg. Besi dealership effective Dec 2.
The dealership in Kuala Lumpur's Sungai Besi area was previously operated by Wearnes Automotive.
GVE Asia Group is a leading automotive company that distributes and retails a range of luxury and premium passenger marques in Malaysia.
Its business operations comprise used car dealerships, sales and aftersales, and other automotive related services.
This is GVE Asia's first entry to the Volkswagen network.
VPCM managing Director Erik Winter said he appreciated Weanes Automotive's 11 years of support to the VW brand.
"We thank Wearnes for being part of the Volkswagen family. We've seen many years of growth, and their service to the brand has been invaluable.
"At the same time, it gives me great pleasure to welcome GVE Asia Group into the network. I look forward to a fruitful partnership as we continue to build the Volkswagen brand together and to meet the needs of our customers," he said.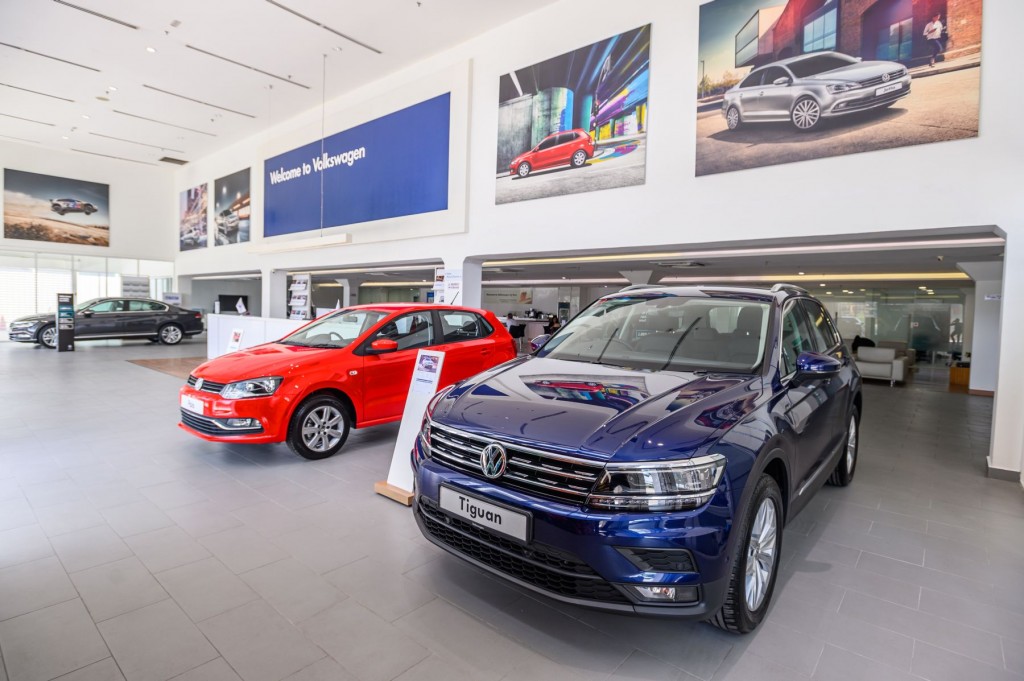 Volkswagen Sg. Besi is a 3S dealership that caters to the complete needs of Volkswagen owners.
Spanning over 75,181sqft over two floors, the showroom fits nine display vehicles and house aftersales facilities that are in accordance to Volkswagen's global standards. Customers can enjoy a modern waiting lounge complete with cable TV, Wi-Fi and cafe.
Operation hours remain unchanged.
Showroom
Monday–Friday: 9am–7pm
Saturday: 9am–6pm
Sunday: 10am–5pm
Aftersales & Service
Monday–Friday: 8am–6pm
Saturday: 8:30am–1pm
Sunday : Closed