ROME: The Lamborghini Centenario made its public debut at this year's Goodwood Festival of Speed in the supercar class.
Going 'up the hill', the €1.75mil (RM8.6mil) Centenario coupe, of which only 20 examples will be made for the world, has a 0-100kph acceleration of just 2.8 seconds before arriving at a top speed of 350kph.
The V12 770hp super sports car was unveiled in 2016, celebrating the 100 year anniversary of company founder Ferruccio Lamborghini's birth.
All Centenario coupé models, together with the 20 roadsters, have already been sold with first deliveries under way.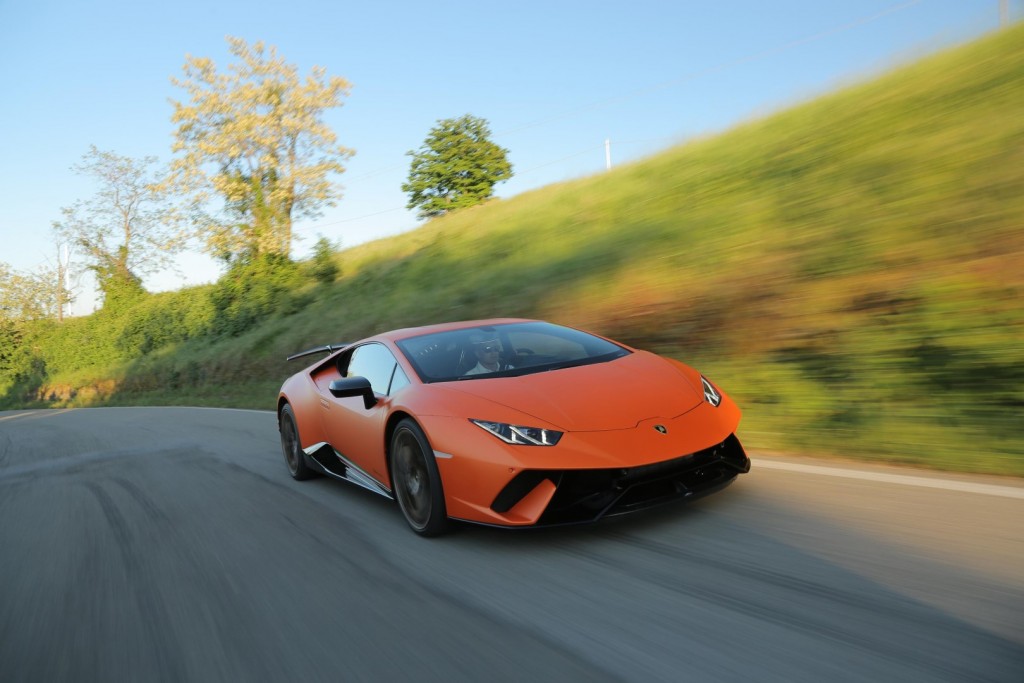 Also making its first public appearance in the UK is the V10 Lamborghini Huracán Performante, launched earlier this year and holder of the production car lap record at the Nürburgring Nordschleife.
It ran the 'green hell' with a sub-seven minute lap time of 6min and 52.01 seconds with Lamborghini test driver Marco Mapelli behind the wheel.
The next generation Lamborghini Aventador S, of which first customer deliveries have just commenced, completes the dynamic trio, all distinctive for their naturally-aspirated engine sound as they run 'up the hill'.
With its new aerodynamic design; redeveloped chassis and suspension; increased power of 740hp; improved performance; and new driving dynamics including rear-wheel steering, the prowess of the new Aventador S is denominated in the 'S'.
A unique configuration for the Aventador S has been created by Lamborghini's Ad Personam department together with Lamborghini Centro Stile.
The car is displayed on Lamborghini's stand next to Ristorante 1963.
The Lamborghini Ad Personam allows for owner customization of Lamborghini models to include virtually any external and internal color and trim, and this Ad Personam Aventador S emphasizes the sportiness of the iconic super car.
The one-off model's exterior is in matt Grigio Acheso and accented with a matt orange livery from front bumper to rear diffuser, highlighting the car's lines.
The full exterior carbon fibre package in gloss finish includes the roof in visible carbon fiber.
The Aventador S is finished with Dianthus wheels in gloss black, orange calipers and a matt black exhaust pipe.
The interior in Alcantara Nero Ade features seat inserts and stitching on the steering wheel in orange Arancio Leonis, reflecting the exterior colour ways.
A special plate 'Opera Unica' signifies the car's unique specification.