TANJUNG MALIM: One year and one day after it was launched in Malaysia, the first X70 to be built at Proton's new plant extension in Tanjung Malim has rolled off the production line ahead of its highly anticipated market introduction.
Malaysia's best-selling C-segment premium SUV is put together in a state-of-the-art plant extension here that was built in record time at a cost of RM1.2bil.
At the same time, Proton worked together with local and overseas vendors to ensure a supply chain for parts required to build its first SUV, would be in place when production activities began.
In the run-up to manufacturing, Proton worked with its local vendors to match them with other companies who were already supplying components for the SUV.
These efforts have resulted in seven new joint-ventures being formed as both local and foreign companies started partnerships based in Malaysia to share competencies and production resources.
Other deals achieved by the effort include technical agreements and foreign direct investments, resulting in a total investment of RM263 million and the creation of 1,084 jobs as the vendor community gears up to create a pipeline of high technology components for the Proton X70 and future models.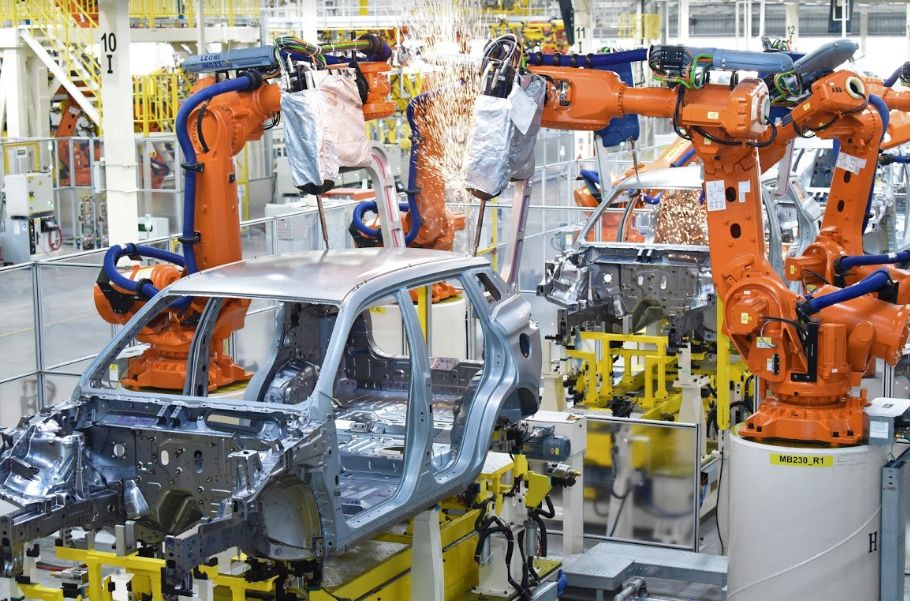 The new plant would not only produce future products jointly developed with Geely but it would also be a centre for right-hand-drive production of vehicles for export, said Proton chairman Datuk Sri Syed Faisal Albar.
Geely Auto Group president and CEO An Conghui said Geely would "continue to support Proton as it grows in the Malaysian market and in the wider ASEAN region and beyond."
"By committing to produce the Proton X70 and future models at Tanjung Malim, Proton has helped develop the vendor community," said Minister of International Trade and Industry Datuk Darell Leiking.
"This is vital as vendors are the anchor for Malaysia's automotive industry and are a major contributor to the economy. The introduction of new technologies will help develop industry competencies and going forward, the government is hopeful this will allow Malaysia to penetrate global markets and be a leader in the supply of automotive components."
READ MORE:

Proton X70 an attention-grabber - video review

CBU Proton X70 launched, 4 variants priced from RM100K to RM124K

All abuzz about Proton X50