KUALA LUMPUR: Mercedes-Benz Malaysia has launched the Mercedes-AMG E 53 sedan and its coupé variant at an estimated RM740,000 and RM 764,000 (without insurance) respectively.
Both cars are powered by a 3.0-litre in-line six-cylinder turbo engine with EQ boost starter-alternator, producing 435hp at 6,100rpm and 520Nm of torque at 1,800 – 5,800rpm.
"With the new Mercedes-AMG E 53 and E 53 Coupé, Mercedes-Benz is further consolidating the premium executive limousine segment. The pair offer considerably sharpened designs with elegantly sporty looks," said Mark Raine, vice president, sales and marketing, Mercedes-Benz Malaysia.
More agility, neutral cornering performance and greater traction come courtesy of the AMG Ride Control+ air suspension developed in Affalterbach.
The multi-chamber air suspension with particularly sporty damper set-up and continuously adjustable damping ADS+ (Adaptive Damping System) combine outstanding driving dynamics with high ride comfort.
A harder spring rate, for example, when cornering and braking, effectively reduces body roll.
The damping characteristics can also be preselected in three modes, "Comfort", "Sport" and "Sport+", allowing a significantly more noticeable differentiation between excellent long-distance comfort and sporty driving dynamics.
The now fully variable AMG Performance 4Matic+ all-wheel drive combines optimal traction for dynamic driving fun, and the transition from rear-wheel to all-wheel drive and vice versa is said to be seamless.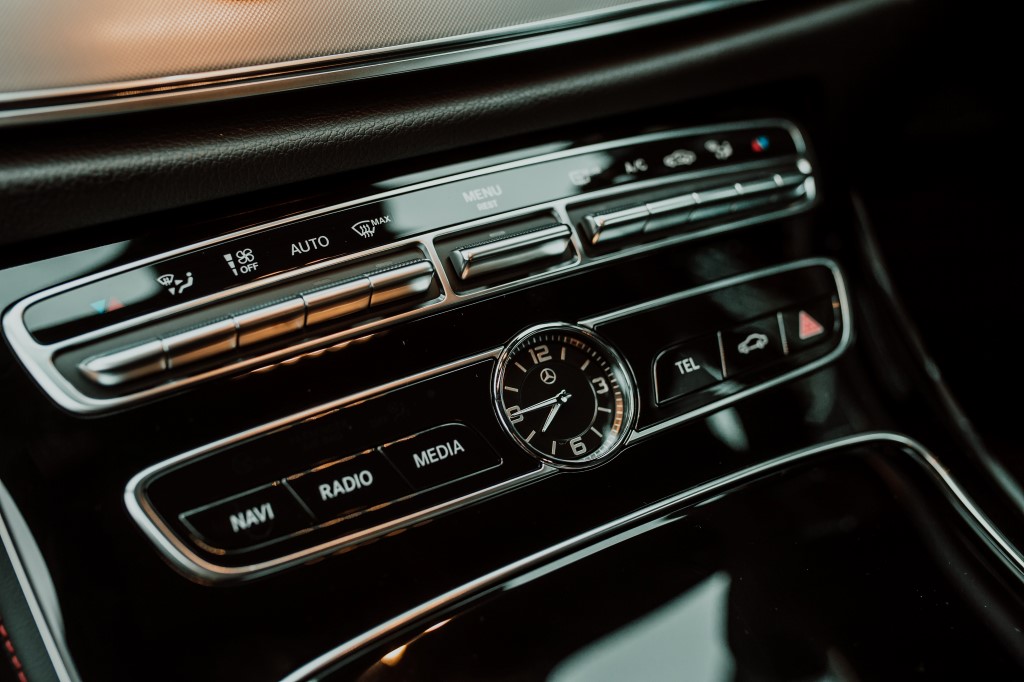 Both, the Mercedes-AMG E 53 and E 53 Coupé have enhanced Multibeam LED headlamps, with each headlamp equipped with 84 individually activated high-performance LEDs that makes it exceptionally bright and precise.
The performance sedan and elegant coupé comes with 20-inch AMG alloy wheels.
Both cars also have the exciting AMG Track Pace function which transforms Comand Online into a personal race engineer whereby each drive is analysed in detail, using more than 80 items of vehicle-specific data.
Burmester surround sound system is also available for superior listening pleasure, along with a host of features which complement the high position of the Mercedes-AMG E 53 range.
Photo Gallery: Mercedes-AMG E 53 sedan
Photo Gallery: Mercedes-AMG E 53 coupe