PETALING JAYA: The new Proton SUV (sport utility vehicle) will get premium features like lane keeping assist, voice command, adaptive cruise control and 360-degree 3D view.
The national automaker has posted a video revealing its first SUV's features, on the official Proton Facebook page, together with an online poll that invites the public to vote for the name of its first SUV.
The video shows the Geely Boyue, on which the Proton SUV is based, performing dynamic manoeuvres on a snow-covered landscape and a test track.This will be the first time that such premium safety and driver-assist technologies are found in a Proton car.
In a statement, Proton says its SUV "will be the first premium C-segment SUV produced by a Malaysian automotive brand and will be equipped with features usually found on more expensive rivals including a long list of passive, active and cognitive safety systems."
Lane keeping assist uses a camera to read lane markings and adjusts the steering to maintain the car safely within the lane.
Adaptive cruise control helps to avoid accidents by automatically keeping the car at a safe distance from the vehicle ahead, by using a radar sensor that measures the distance to the vehicle ahead, and also controlling the speed of the car.
Meanwhile, a 360-degree 3D view of the car is obtained via software that stitches visual data from cameras placed around the car, and this is a boon when parking a car in tight spaces.
As for voice command, this allows convenient voice-enabled control of in-car functions such as radio, navigation, phone calls, media entertainment and air-conditioning temperature.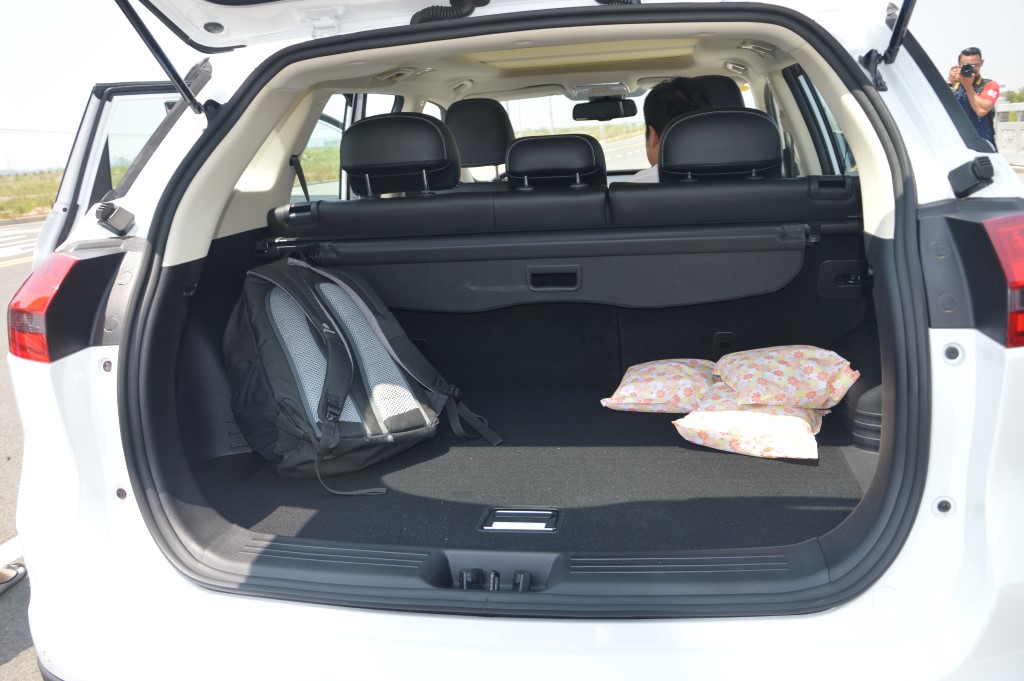 READ MORE:

2017 Geely Boyue: Quick test drive in Ningbo

Geely Auto: Carsifu visits Geely's Shanghai facilties

Geely group's remarkable rise via tech takeovers

New Perodua SUV coming this year, says research house
The Proton SUV is due for a fourth-quarter launch, and is based on the popular 5-seater Geely Boyue.
The top-grade Boyue has a powerful 1.8-litre turbocharged engine, and a 6-speed automatic transmission.
Meanwhile, the online poll concerning the name of the Proton SUV will run till April 30 and is open to all Malaysians.
Poll participants are in the running to get RM100,000 worth of gift vouchers while five winners will be chosen based on the best reasons given for the name they voted for.
The winners will get a "money-can't-buy" experience consisting of exclusive VIP invites to the SUV launch and being among the first to test drive the car at Proton's test track in Shah Alam.
Also, if a proposed alternative name for the SUV is chosen, the lucky winner will get a 4D/3N tour package to Hangzhou and Shanghai for two.