Hamad (left) and the Selangor Sultan.
KLANG: Toyota distributor UMW Toyota Motor today celebrated 50 years of local production in Malaysia.
A special ceremony was held at its new RM2bil Bukit Raja factory here to mark the milestone.
At present, the new plant assembles the new Vios sedan and Yaris hatchback with an output of 22,000 and 7,800 units per year respectively.
The plant is capable of producing up to 50,000 units per year and is currently manned by 1,052 employees.
Gracing the event were Selangor ruler Sultan Sharafuddin Idris Shah and his consort, Tengku Permaisuri Selangor Tengku Permaisuri Norashikin Abdul Rahman.
Also present were Selangor Mentri Besar Amirudin Shari, Japanese ambassador to Malaysia Dr Makio Miyagawa and Toyota Motor Corporation Japan CEO (China & Asia Region) Tatsuro Ueda.
During the event, a Yaris was donated to the Selangor Youth Community, with the Sultan receiving it on its behalf.
The new plant is considered a "society-caring" plant, which does not create noise pollution and operates with the latest advanced technologies with high levels of automation and design innovation.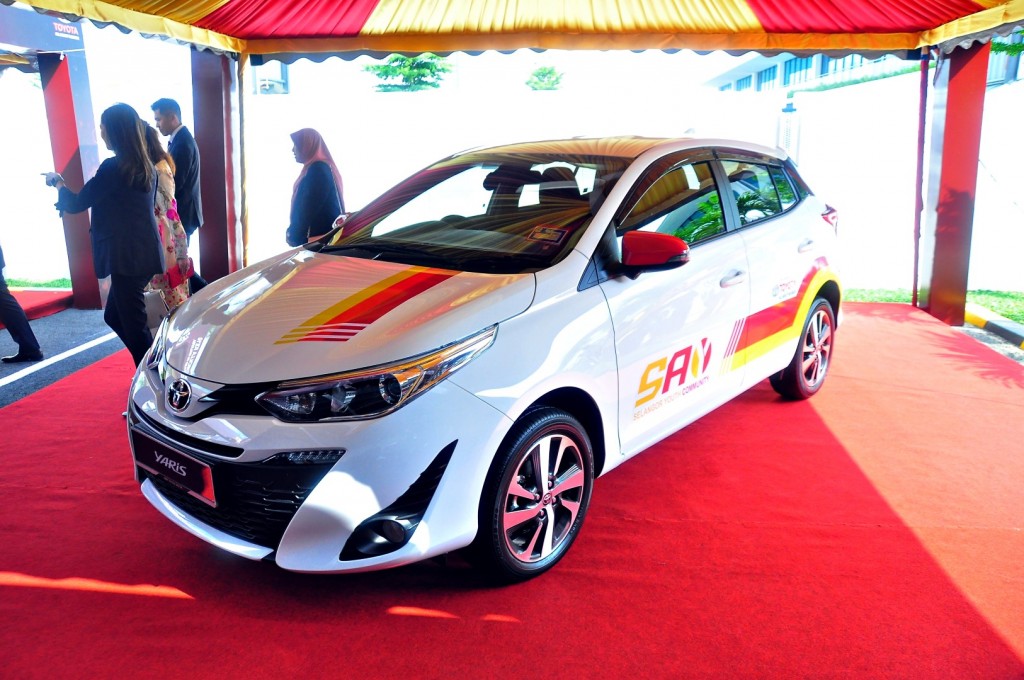 It makes use of renewable energies such as rain-water harvesting and roof-mounted solar panels - contributing 2.0 megawatts or 5% of total power usage, to help reduce its carbon footprint.
"Our heartfelt thanks to all Toyota customers and Malaysians for your contribution and support over the last 50 years, which has enabled us to be where we are now," said UMW Toyota Motor chairman Tan Sri Datuk Sri Hamad Kama Piah.
The company would continue to develop local suppliers and increase localisation in its cars, said Hamad.
UMW Toyota Motor is a joint-venture company between UMW Corporation and Toyota Motor Corporation.