KUALA LUMPUR: Volkswagen Passenger Cars Malaysia (VPCM) has formally introduced its new logo and brand design in Malaysia that's representative of its new vision, attitude and above all else, a new era for the brand.
The logo has been simplified with a flat two-dimensional design that the company says is more digitally adaptable and is further accompanied by a sound logo that uses a female voice for the first time.
A total of 21 dealerships will be revamped internally and externally in stages over the next few months including the company's website and all its social media which have already implemented the new look.
The website is said to have been simplified with new user navigation that aids accessibility for both desktop and mobile users.
Now, comprehensive information on its model range, sales and aftersales offerings, test drive bookings, dealer network information, stories and a newsroom section has been incorporated into its website.
"We recognise the need to be even more customer-centric in such challenging times and to be able to move to the new brand design completes this transformation for us," said VPCM managing director Erik Winter.
Winter added that the principles of 'people first', 'new attitude' and 'digital first' will help in the company's future direction, reach and in creating a new customer experience with the brand.
VPCM was the first carmaker in the country to start selling vehicles on eCommerce sites as well as having a digital showroom.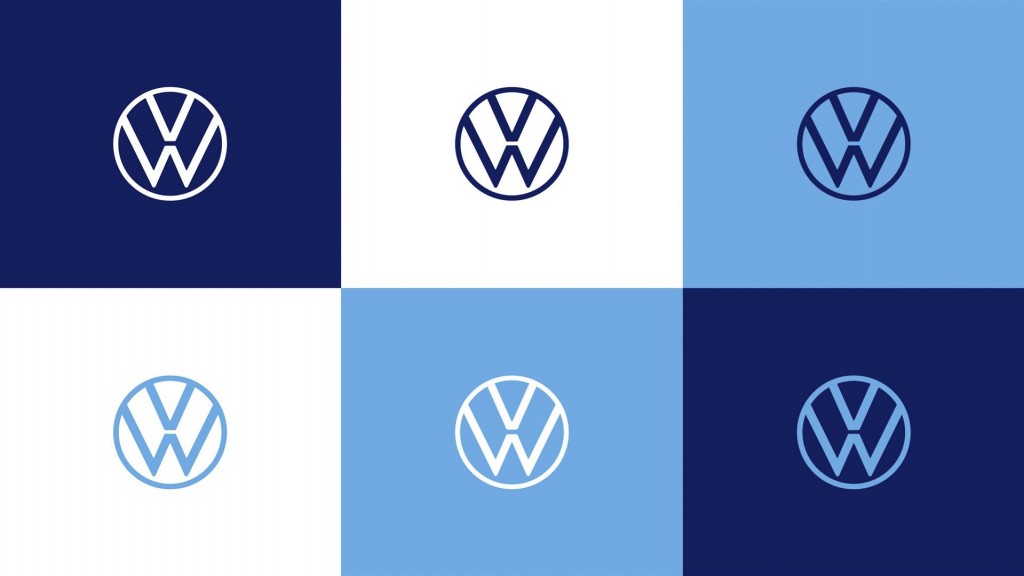 Additionally, it was announced that the new Golf (Mk8) may arrive in Malaysia next year and when it does, it will be fitted with the new logo like the all-electric ID3 which hasn't been planned for the Malaysian market.
Also, Winter added that the flagship Arteon - with a 190hp 2.0-litre turbocharged TSI engine, and Passat R-line will be arriving in Malaysia this year, but there was no mention on estimated pricing or launch date.
The realignment of Volkswagen's brand design is one of the world's largest rebranding campaigns involving over 171 markets and 10,000 dealerships.