PETALING JAYA: Volvo Car Malaysia has officially opened its doors to its new 3S (Sales, Service and Spare parts) centre.
The new four-storey centre is operated by Sime Darby Swedish Auto - formerly known as Auto Bavaria M Performance Sdn Bhd, and is located at Sime Darby Motors City in Ara Damansara.
The new 3S centre is the first to be equipped with a Virtual Reality Studio and a "Reception at the Counter" bay - all set within the brand's latest Volvo Retail Experience design.
Manned by eight after-sales personnel, the centre's other facilities include a showroom at the ground floor level and operates from 8.30am to 6.00pm (Monday to Friday), 9.00am to 6.00pm (Saturday) and 10.00am to 6.00pm (Sundays and public holidays).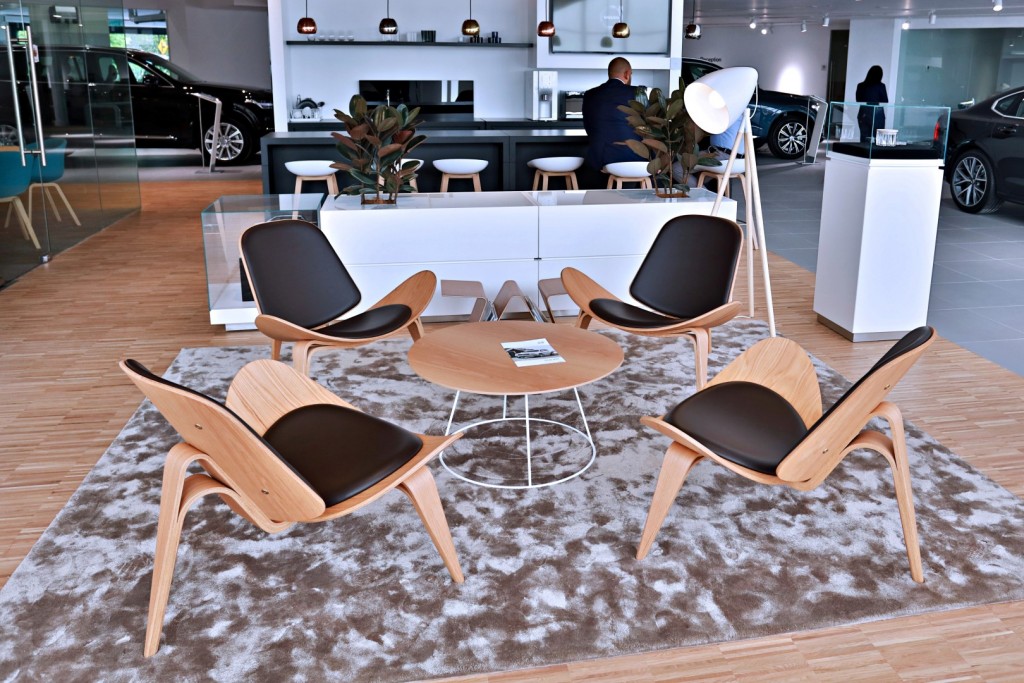 The eight-bay service and repair facility (including two "Reception at the Counter" bays) and car detailing area are spread across the second and third levels while the fourth level houses the wheel alignment and balancing zone.
The opening hours for the service centre are from 8.30am to 5.30pm (Mondays to Fridays) and from 8.30am to 12.45pm (Saturdays).
With sustainability in mind, the brand's paperless Digital Silent Salesman has been implemented with all vehicle information (including price list) will be shared digitally.
Meanwhile, all customer parking bays have been equipped with a designated Electric Vehicle Charger.
"The partnership we have with premium dealers such as Sime Darby Swedish Auto is the key to expanding the Volvo brand's Swedish-inspired ideals and heritage especially within regard to its retail experience, new car sales and customer service improvement," said Volvo Car Malaysia managing director Nalin Jain.