WOLFSBURG: Volkswagen hopes to set off a new trend towards open-air motoring for the masses with a neat drophead version of the funky T-Roc crossover.
Dubbed by the makers as an "extrovert and emotive design," the four-seat open car announced on Wednesday replaces the defunct Beetle and Golf cabriolets, which enjoyed great popularity.
The T-Roc convertible is set to be a crowd-puller when it appears at next month's Frankfurt car show. It will probably be priced below €30,000 (RM139,000), but VW has not confirmed this.
To create the car, VW has not just taken a can opener to the standard T-Roc crossover. This is a new model in its own right, with two instead of four doors and a unique rear treatment.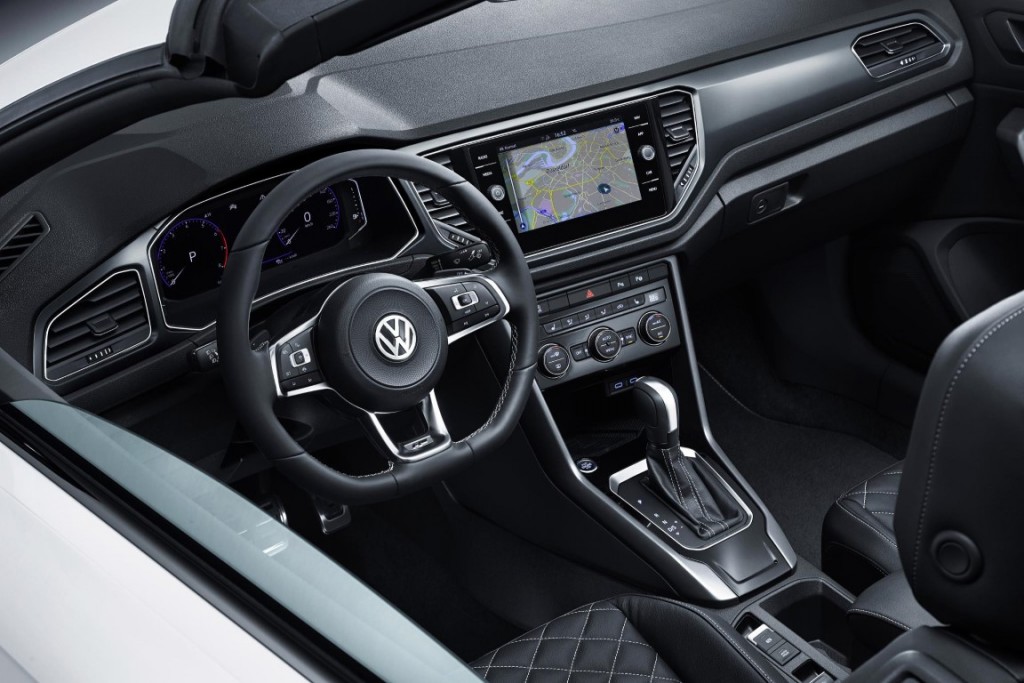 The T-Roc Cabriolet is set to roll into showrooms in early 2020, just in time for the warm weather in the key German and British markets.
Convertible fans who cannot afford a luxury car currently have little choice in the mainstream market.
The T-Roc drophead is the only crossover with a fully retractable roof, and it plugs a gap that should ensure buoyant sales for the Wolfsburg-based maker.
The only similar concept is the Land Rover Evoque drophead that appeared in 2016.
The chopped T-Roc comes with one of the quickest-opening roofs on the market. The fabric folds back in just nine seconds at speeds of up to 30kph.
Motive power will initially be provided by two petrol engines — a three-cylinder unit with 115 horsepower or an uprated four-pot motor with 150 horses under the bonnet.
VW has not yet released performance or fuel consumption figures.