LOS ANGELES: Ford's  Lincoln brand is changing the look of its vehicles, starting with a new face for its best-selling model, the MKZ sedan.
Ford plans to unveil the restyled 2017 Lincoln MKZ at the Los Angeles Auto Show today, showing the first production version of a new grille design. The new Lincoln look debuted on the Continental prototype earlier this year and drew comparisons to British luxury brands such as Jaguar or Bentley.
The 2017 MKZ will get a new 3.0 litre turbo-charged engine Lincoln says will deliver 400hp through an all-wheel drive system. The car's current six-cylinder engine offers 300hp.
The updated MKZ also gets a new interior look, optional crash avoidance technology and an optional feature that will automatically slow and accelerate the car in stop-and-go traffic.
The MKZ competes with compact luxury sedans such as the General Motors Co Cadillac ATS, BMW  3 Series, Daimler AG's Mercedes-Benz C-Class and Audi A4 in a price category that extends from roughly US$36,000 to US$50,000.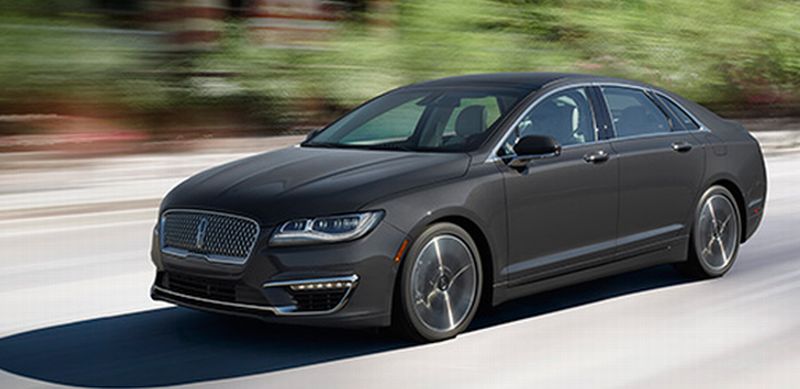 Watch the video below showing the old face.