LOS ANGELES: Due to poor sales, the mid-size, rear-wheel-drive Lexus GS luxury sedan is finally bowing out after nearly three decades and four generations.
The GS will end production in the second half of this year, and market observers have cited increasing demand for SUVs as a main factor behind declining sedan sales.
Also, the GS' fate may be shared by the likes of the highly regarded Renault Megane.
READ MORE: 
Renault Megane, like Lexus GS, also a money-losing product
Meanwhile,  Lexus will produce a limited run of 200 GS 350 F SPORT Black Line Special Edition vehicles in rear-wheel drive and all-wheel drive models as a last hurrah for the model.
The 3.5-litre V6 engined 2020 Lexus GS 350 F SPORT Black Line Special Edition comes with signature Gloss Black F SPORT wheels and orange brake calipers available on RWD models.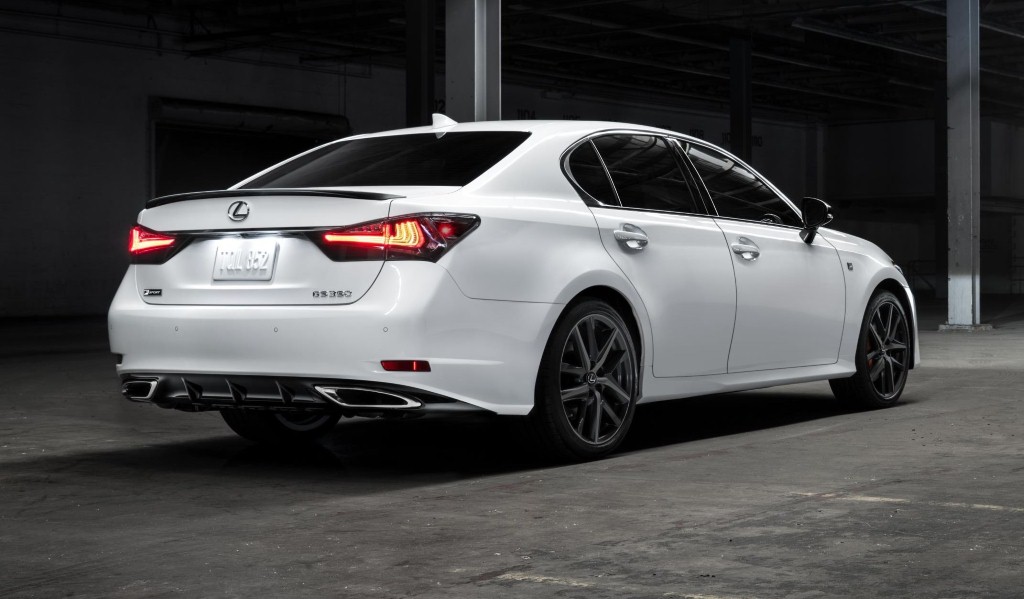 Features include Gloss Black F SPORT wheels, Gloss Black grille inserts in the front and a specialized black spoiler in the rear, as well as red accents on the door panels, steering wheel and center console.
The cabin also has Black Leather seats with Rioja Red accent, special edition carbon fiber ornamentation to bring a more attention to the red stitching on the dash, seats and center console as well as Alcantara trim on the instrument panel, console and armrest.