SYDNEY: While the Porsche Taycan has already been on sale in Malaysia since
last year
, it took a while for it to reach Australia. Well, better late than never.
Its Australian debut was designed to evoke a "Wow!" reaction, and Porsche certainly went all out to make it happen.
Porsche chose Sydney's Darling Harbour as the backdrop to an innovative water projection featuring the electric Taycan.
READ MORE: 
Even Tesla can't overcome Australian hostility to electric cars
Over the course of one night in early April, thousands of people enjoying their evening on the waterfront were enamoured and entertained by an eye-catching spectacle playing out over the harbour.
High pressure jets created a 20-metre-wide cloud hovering above the waterline, with stunning visuals of the Taycan projected on to it, along with 3D-effects, neon colours and electricity crackling across the water. A coordinated soundtrack added to the atmosphere.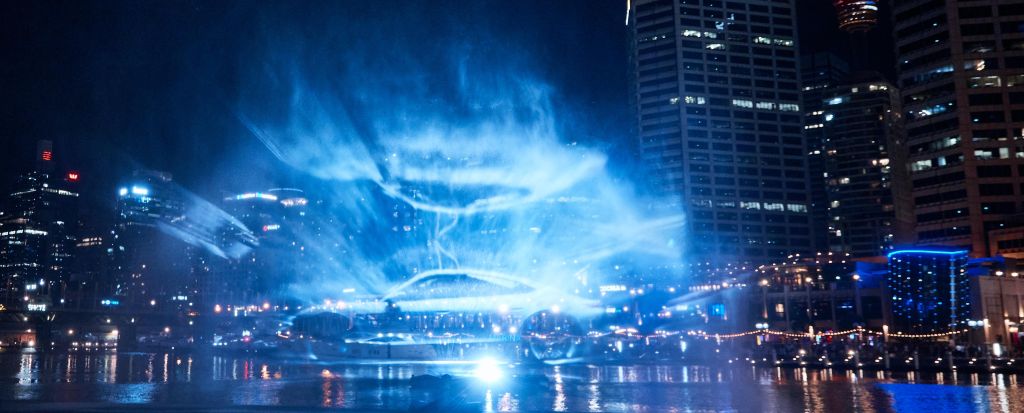 All of this was complemented by projections on the side of a nearby skyscraper, placing the Taycan "firmly in the city".
The Taycan 4S, Turbo and Turbo S are now available to order via Porsche Centres around Australia, with the Porsche Car Configurator being live with local specifications and pricing.