INGOLSTADT: Comprised of 1.3mil micromirrors per headlight, Audi's Digital Matrix LED (DML) headlights are said to operate like movie projectors.
In doing so, these headlights emit tiny unique particles or adaptable light.
The German carmaker said that at market introduction, this lighting technology will provide customers with five different welcome/leaving animations when the vehicle is parked.
And, each will have its own unique motion graphics and text selected through the vehicle's MMI touchscreen display.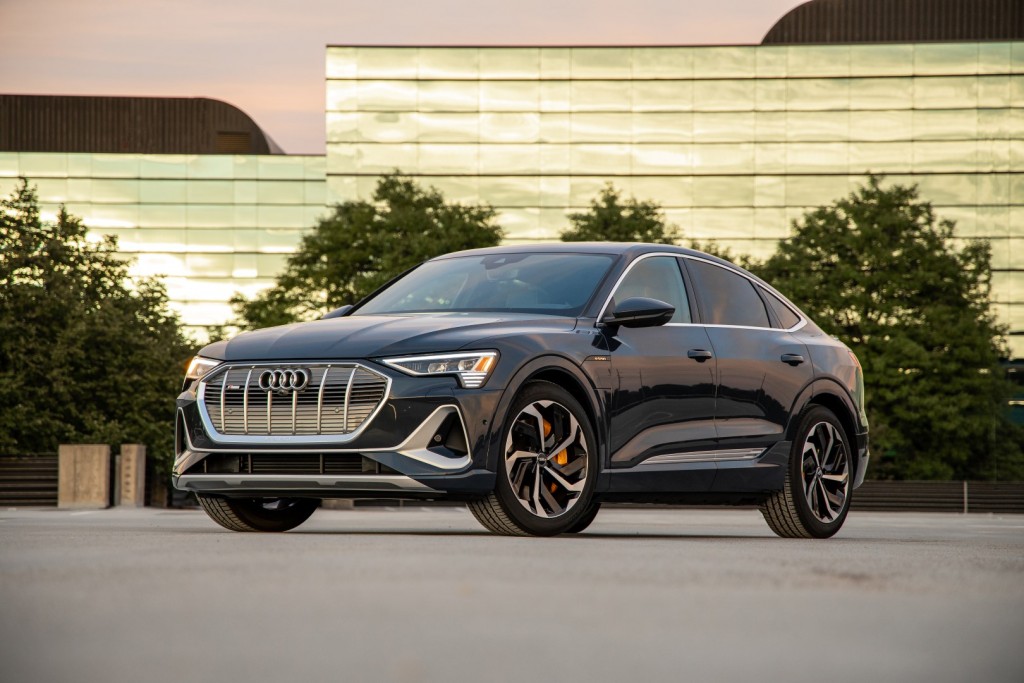 The DML full feature set includes A 50m "light carpet" that is designed to keep light within the driver's lane and extends the carpet left or right when changing lanes and helps to avoid a "blinding" effect for oncoming traffic.
There is also low-beam curved lighting that bends below oncoming traffic and can help illuminate people or objects on the side of the road, which are otherwise difficult to detect.
Also, the headlights have electrostatically controlled micromirrors that can adjust light beam pixels by up to 5,000 times per second.
Also, there are on-ground light arrows that place the vehicle's tyres within its lane.