INGOLSTADT: Having just entered the luxury class with the e-tron GT, Audi is continuing the rapid expansion of its electric portfolio in the upmarket compact class with its new Q4 e-tron, set for a June launch.
Audi hasn't yet taken the wraps off, but has given a first glimpse of this compact off-roader, said to measure around 4.60 metres in length.
Audi says it will first come with a standard rear before also getting a Sportback option with a more sloping design in the second half of 2021.
Designed entirely as an electric car, it's based on the VW Group's so-called Modular Electric Building Kit (MEB), making it closely related to cars like the VW ID4 or the Skoda Enyaq.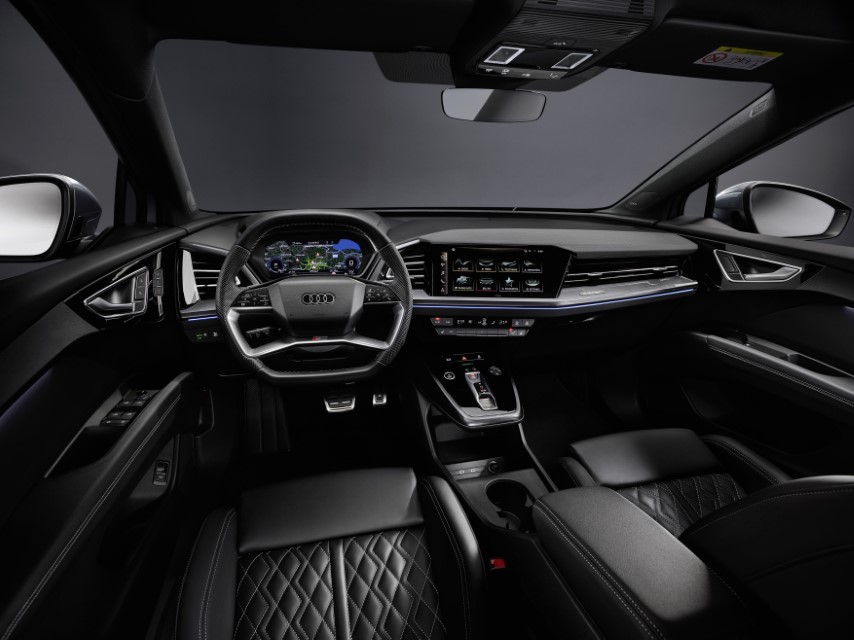 Audi has not yet given hard numbers for performance and range, but we can assume there'll be variants with rear and all-wheel drive ranging from about 170hp to 306hp.
A top driving range of at least 500km is also to be expected, while the price in its home market is likely to start above €40,000 (RM197,000).
Thanks to the sizeable wheelbase of 2.76 metres, Audi promises interior space on par with the much larger Q7.
In addition, there is a luggage compartment of 520 to 1,490 litres and many new detailed solutions for storage in the interior - from an XXL box between the seats to the bottle holders that have been moved up in the doors.
Audi has also expanded the infotainment system. In addition to digital instruments and a large touchscreen in the centre console, the manufacturer now offers a so-called AR-HUD as an option for the first time.
AR-HUD? This is a head-up display (HUD) using augmented reality (AR) that can project environment-related information straight into your field of vision on the windscreen.
That means you'll see cars driving ahead of you being highlighted, while the lines next to the lane are marked. When navigating, arrows will appear over into roads so you don't even need to glance at the map. Even your current speed can be seen on the windshield.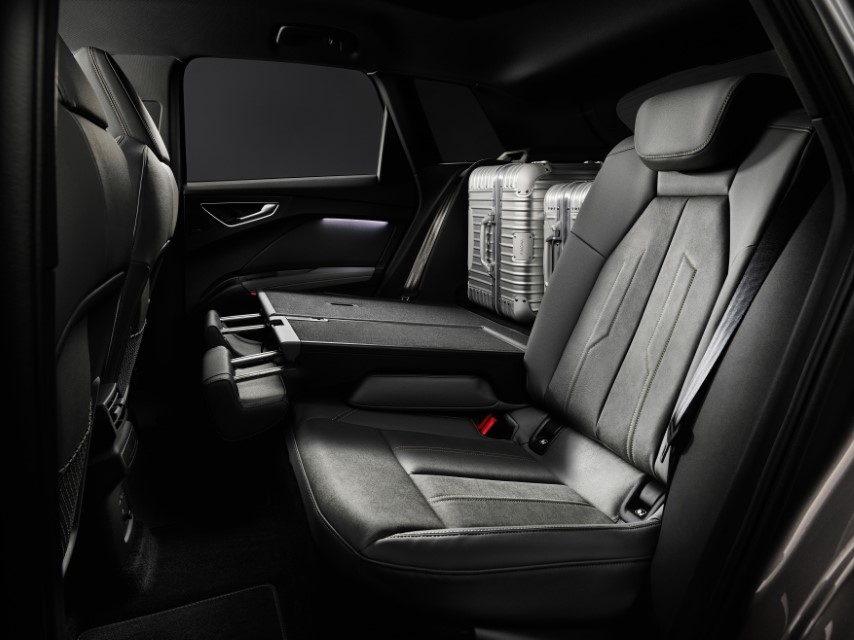 Luggage compartment