LONDON: Bentley wants every one of its cars to have hybrid drive version by the year 2025.
In the Bentayga SUV, a plug-in model is now already returning for round two in the latest facelift.
After the V8 and W12 models, the British luxury manufacturer is now giving the hybrid version of this large off-roader a fresher face.
In terms of design, the Bentley Bentayga changes the most in the headlights and rear lights. In addition, there's extended equipment and modernised infotainment features.
As before, the Bentayga is powered by a three-litre V6 petrol engine with 340hp, supported by a 128-hp electric motor.
It is fed by a battery with a capacity of 17.4kWh, which Bentley claims is enough for 40km of purely electric driving.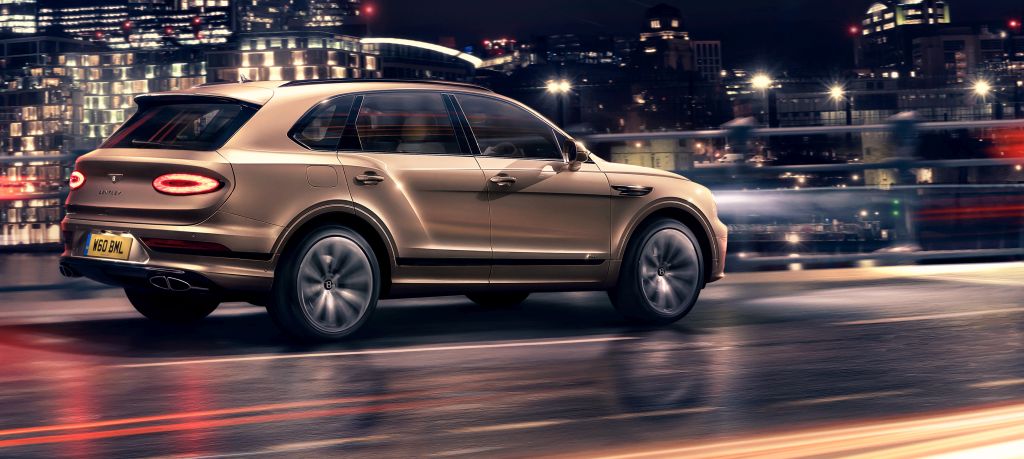 At the same time, the Bentayga reaches speeds of up to 135kph. If engine and motor work together, a top stop of 254kph is possible.
Bentley says the hybrid approach reduces fuel consumption to 3.4 litres and CO2 emissions to 82 g/km. The car is going on sale in Europe this month and, according to the manufacturer, will cost at least €197,800 (RM990,000).