KUALA LUMPUR: BMW Group Malaysia today kicked off the three-day NEXTGen Malaysia – an event focusing on sustainability and electrified mobility.
The platform organised by BMW brings together various industry players and experts to zero in on sustainable innovations and solutions.
Among the key participants were the Malaysian Green Technology and Climate Change Corporation (MGTC), Tenaga Nasional Berhad (TNB) and Siemens Malaysia, who signed memoranda of understanding with BMW to develop the EV infrastructure in the country.
The BMW i4, expected to launch in Malaysia in mid-2022, was previewed at the event — along with the already launched
iX3
and
iX
.  Also on display were the
MINI Electric
and out-of-production
i3s.
The three i models took centrestage, flanked by products and services from participating exhibitors.
With electric vehicles exempted from import and excise duties this year, EV buyers stand to save tens of thousands of ringgit.
From this year, the iX sells from RM361,430 (-RM58,200). The iX3 now retails from RM307,160 (-RM10,200).
The i4 is expected to be priced at below RM300,000.
NEXTGen Malaysia's stated goal is "to empower the next generation of Malaysians with information on varying facets of sustainable innovations."
The event is being held at NEXTGen Pavillion, an air-conditioned tented site beside the Mandarin Oriental hotel here.
Attendees can expect a series of public keynote speeches and panel discussions featuring leaders and experts in the field of sustainability across various industries, as well as exhibitions by Sunway XFarms, Circular Future and KUALESA.
With Samsung as the official screen partner, visitors will also have the chance to explore Samsung's state-of-the-art offerings that are displayed across the venue, ranging from The Frame Lifestyle TV to the latest Neo QLED 8K displays.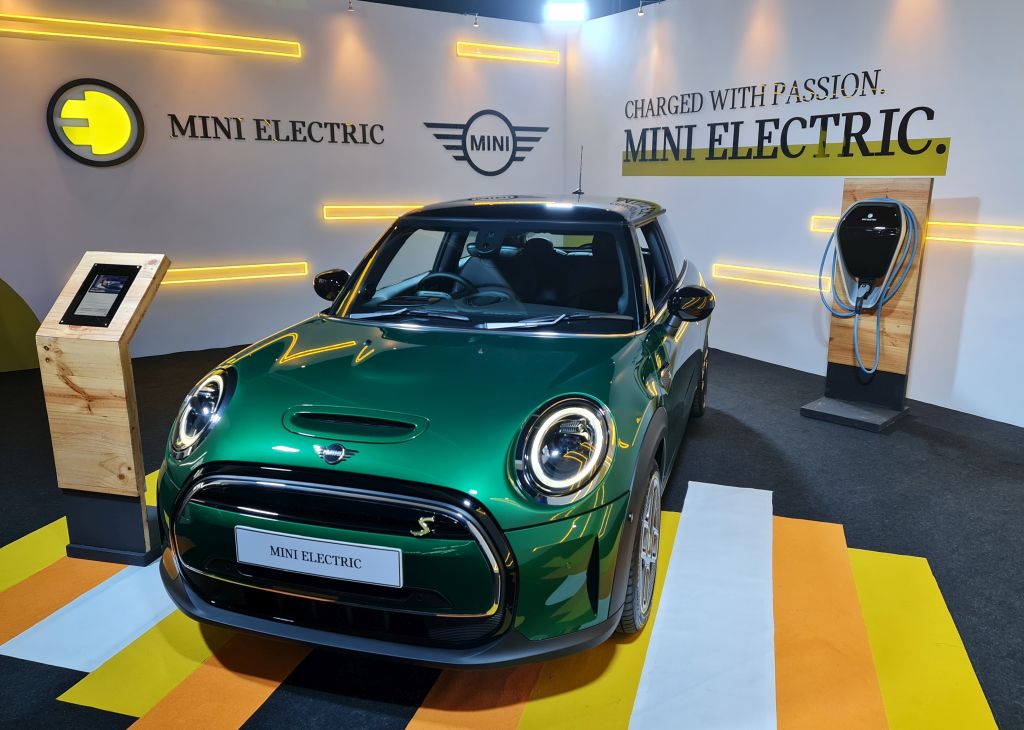 NEXTGen Malaysia was launched by International Trade and Industry Minister Datuk Seri Mohamed Azmin Ali.
Doors will open to the public at 2pm tomorrow with a public panel discussion featuring Subang Jaya State assemblywoman Michelle Ng, amongst others.
Admission to NEXTGen Malaysia is free but the public must sign up to attend. Slots are limited and are on a first-come-first-serve basis.
To ensure the safety of participants, only fully-vaccinated individuals with documented low-risk status are allowed entry.
To register and learn more about NEXTGen Malaysia, visit the
official site.
READ MORE: 
 Porsche-Shell plan to lay fast charger network from Singapore to Bangkok gets under way