Heyl (left) and Anscheidt.
MOLSHEIM (France): Bugatti has appointed Achim Anscheidt's deputy to succeed him following his retirement.
Frank Heyl, 44, will lead the Bugatti design team, working hand-in-hand with the Bugatti Rimac design and engineering facility in Berlin, which is overseen by Jan Schmid and the Zagreb operation, headed by Ignacio Martinez.
Heyl graduated in vehicle design from the Royal College of Art in London and worked at various manufacturers before kickstarting his career at Bugatti in 2008.
At Bugatti, he was involved in the design of vehicles including the Veyron Supersport, Vision Gran Turismo, Chiron and Divo. He was appointed exterior design head in 2014 and promoted to deputy design director in 2019.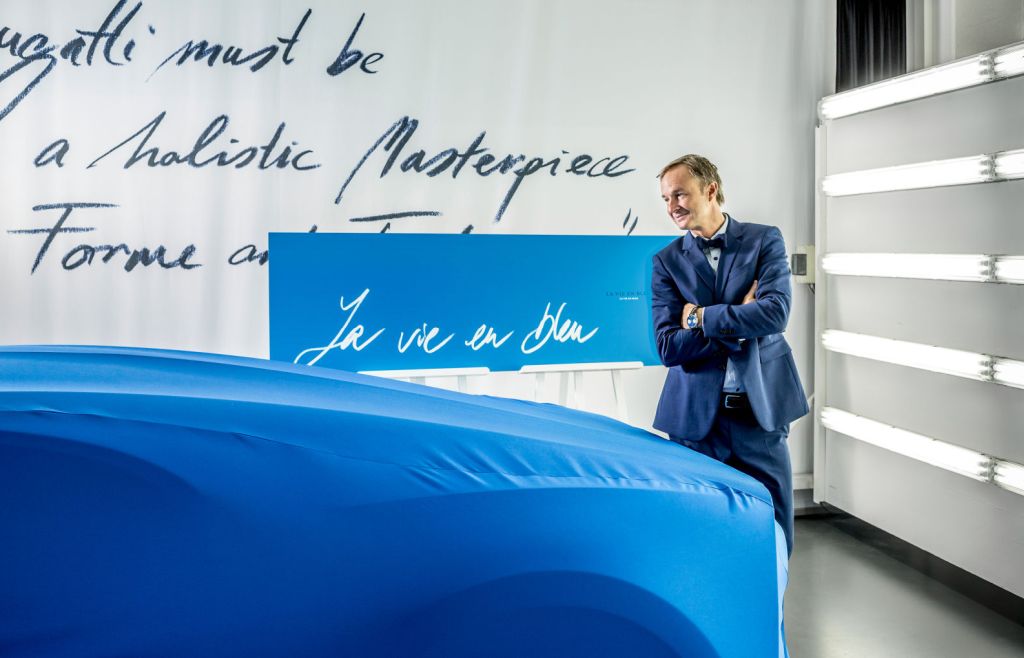 Anscheidt, who had been Bugatti's design chief for 19 years, will remain a senior advisor to CEO, Mate Rimac, as the brand prepares to unveil the new hybridised Chiron successor.
Anscheidt had overseen the development of the Chiron successor and further products. His vision for the future of Bugatti – developed with Rimac – is in place until around 2030.
The successor to the Chiron has been undergoing its design process for over two years already and will be revealed in 2024 before its launch in 2026.