JAKARTA: Chery launched its brand in Indonesia on March 31 at the ongoing 2022 Indonesia International Motor Show here.
Chery is eyeing Indonesia as a manufacturing base for export to other Asean countries and regions.
The Chinese carmaker said it plans to bring advanced vehicles, including electric vehicles, to Indonesia, provide technical support for partners and get involved in the transformation of the Indonesian automotive industry.
Chery said in a statement it aims to achieve a network of over 100 outlets throughout Indonesia within the next two years, covering major cities and regions such as Java, Sumatra, Kalimantan, Sulawesi and Bali.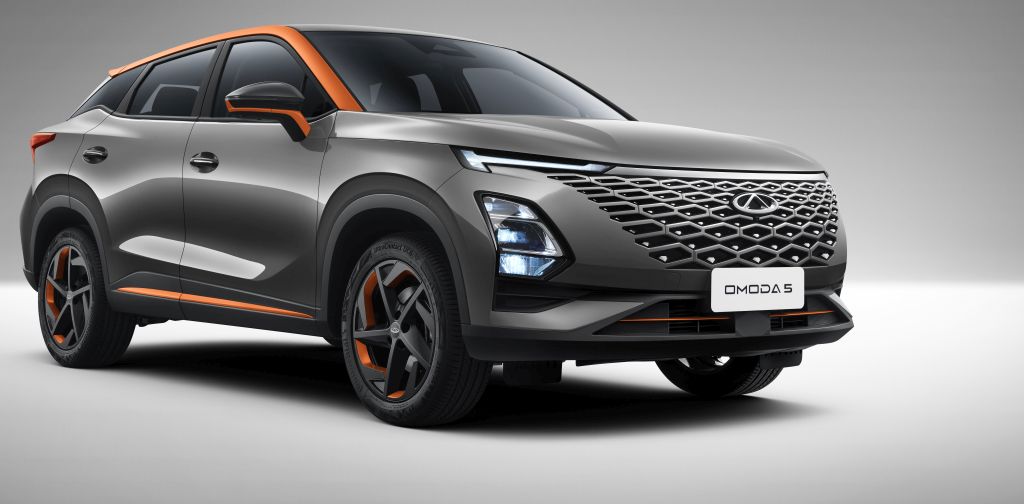 It also plans to establish parts hubs in the four core islands (Java, Sumatra, Kalimantan and Sulawesi) to provide fast parts supply and after-sales service.
Chery International president Zhang Guibing said Indonesia is one of the world's most promising auto markets and a strategic market for Chery in South-East Asia.
At the Indonesia motor show, Chery showed off the Tiggo 8 Pro, Tiggo 7 Pro, Omoda 5 and the fully-electric EQ1.
The Omoda 5 only started production in China in February, and this is its first appearance in the Asean region.
The Tiggo Pro family of SUVs incorporate Chery's latest R&D concepts and technologies, while offering fashionable design inside and out to elevate the driving experience.
The flagship Tiggo 8 Pro is powered by Chery's latest 2.0-litre TGDI engine, which produces 254PS and 400Nm of torque, and delivers a thermal efficiency of 41%.
Also featured are remote start, a 360-degree camera and Chery's Advanced Driver Assistance System (ADAS) incorporating many functions including Adaptive Cruise Control, Automatic Emergency Braking and Front Collision Warning.