KUALA LUMPUR: GoCar Malaysia, the local car-sharing platform, has announced that its service is now available at 100 Shell stations across Klang Valley, Johor Baru and Penang.
Both companies also announced that they will be rewarding its customers from Oct 16 to Dec 15 with a 50% discount off GoCar bookings (capped at RM30 with a minimum spend of RM5 for all items excluding Touch 'n Go reload, mobile reload and tobacco).
Additionally, customers can redeem one can of Coca-Cola at RM1.50 upon picking up a GoCar at a Shell station.
Meanwhile, GoCar customers will have the convenience of fuelling up as well as access to food and beverages within the station's Shell Select store.
GoCar's fleet consists of sedans, crossovers, sport utility vehicles, multi-purpose vehicles as well as pickup trucks.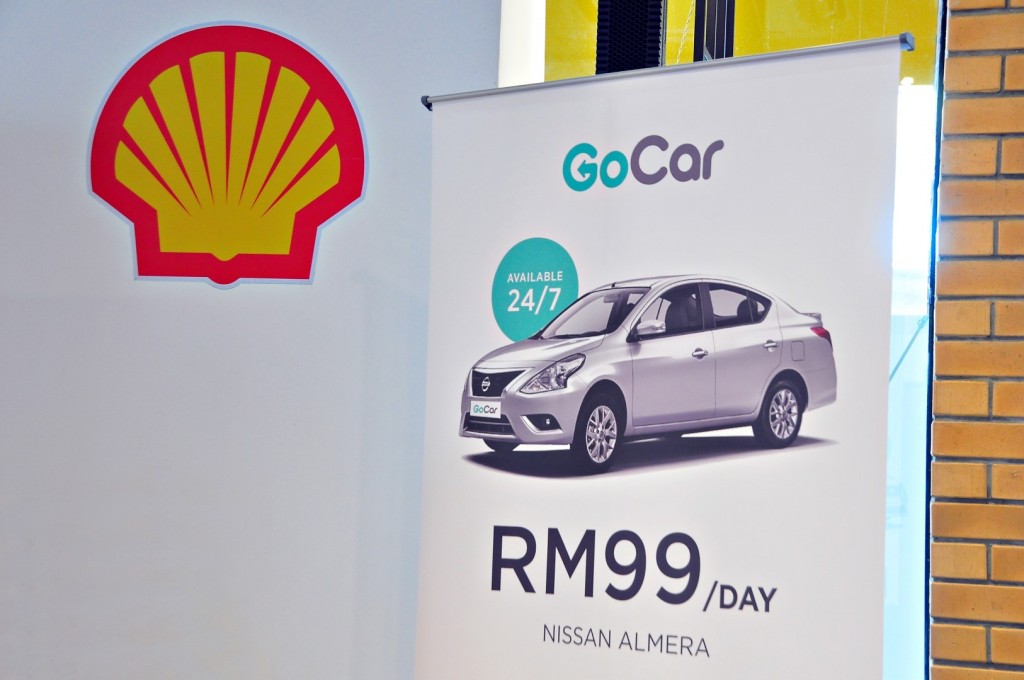 Customers who book a GoCar via the app can appreciate the convenience of vehicle maintenance and basic insurance included in the rates.
The GoCar app can be downloaded via App Store (for iOS users) or Google Play Store (for Android users).
"Through this partnership, we can provide further convenience to our users, who can now enjoy the offering at Shell stations - from the quality fuels to the food and beverages," said GoCar Malaysia CEO Alan Cheah.
For more information on the promotion and the list of Shell stations with GoCar service, log on to
http://bit.ly/gocar-shell-partnership
.