MILAN: Italian automaker Lancia is set to unveil its Lancia Concept or brand manifesto for the next 10 years, at a "Emozione Pu+Ra" press event on on April 15th.
While no other details were announced, this is likely a follow-up to the Lancia Design Day event held last November, at the Palace of Venaria, near Turin.
That event debuted the brand's new "Pu+Ra" design language which will inspire the future style of Lancia cars.
In a statement, Lancia had said future Lancia vehicles will be inspired by the language of furniture, architecture, and fashion, as well as by the brand's sports history.
"With "Pu+Ra" design, the result is an overall language that is not typically automotive," said Lancia.
As for the car interiors, Lancia draws from the Italian furniture design to create a space, and ensure that same home feeling experienced in refined and eclectic Italian living rooms.
All of this is enriched by a ʺcolor blockingʺ approach and by the choice of fine and sustainable materials.
In November 2022, the brand also unveiled its new logo,which marked its entry into the electric mobility.
This new logo was mainly inspired by the 1957 logo, which was first introduced on the Lancia Flaminia, and will be displayed on the new Ypsilon, on the new flagship, and on the new Delta.
Meanwhile, Lancia's 10-year strategic plan entitled "Renaissance" includes an efficient range of three new models, one every two years to cover 50% of the market.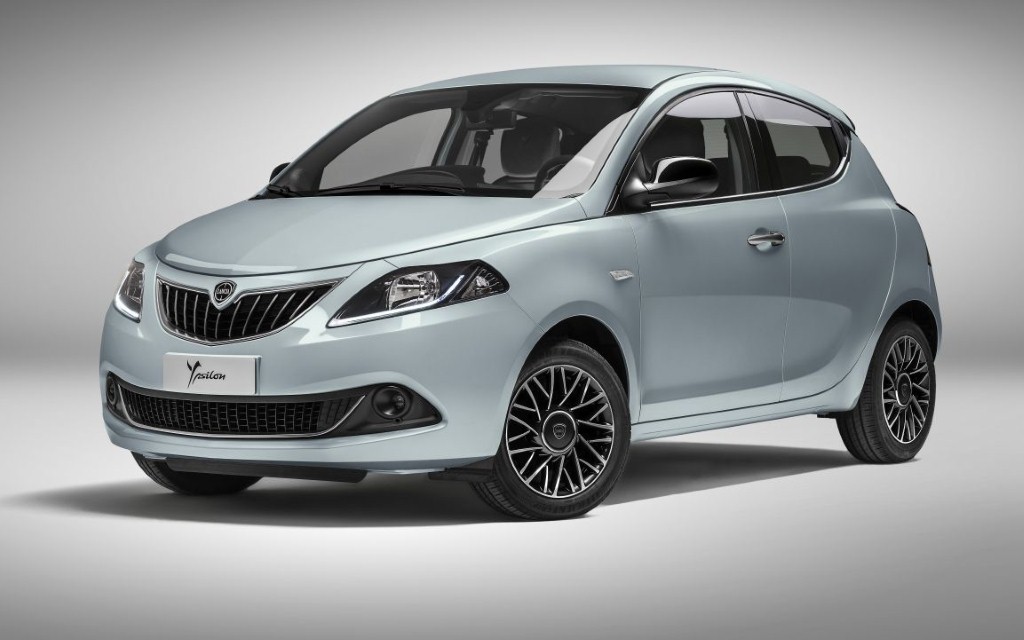 In 2024, the new Ypsilon 100% electric will be released, then, in 2026 the new flagship will be introduced; and finally, in 2028, the new "Delta" will be out.
This rapidly moving roadmap will see the brand offer only 100% electric vehicles by 2028.
A second pillar of Lancia Renaissance is sustainability: 50% of the surfaces that can be touched will be made of environmentally friendly materials, thus making Lancia as the Stellantis brand with the highest percentage of recycled materials.
In 2022, the Lancia Ypsilon enjoyed record-breaking success as it reached almost 41,000 registrations.
The Ypsilon was the best-selling car in its category for the fourth year in a row and the second best-selling car on the Italian market with a 15.3% market share, its best ever, and up 1.2 percentage points compared with 2021.