PARIS: Renault is reinventing the Espace, one of the best-known names in its model history, by turning the van into a new, seven-seater SUV.
The pioneering people carrier has been around for 40 years in six different guises, including as a crossover, but the new generation marks a radical departure.
Styling and tech details are sketchy but Renault said the latest incarnation of the name will be a trendsetter.
Renault unveiled the first Espace in 1983 as one of the world's first lifestyle cars and unleashed am MPV wave which subsided as SUVs gained buyer loyalty.
"The Renault Espace is proof that longevity can be achieved by breaking ground generation after generation and making coherent changes with concrete benefits for customers. The story of this aptly named model isn't over yet," said Renault's model strategy manager Sylvia dos Santos.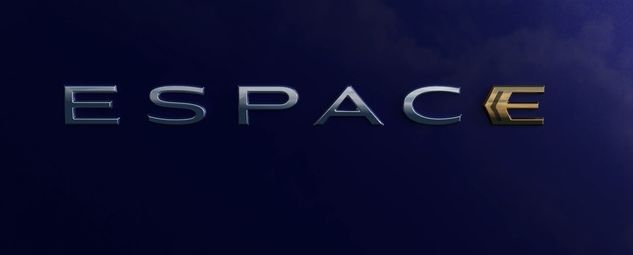 A teaser image of the new Espace lettering shows a copper-coloured, plug-like "E" and there's the rub: the drive will be largely electrified.
The new Espace will still be underpinned by the CMF-C/D platform, on which the previous Espace van and newer model series from the Nissan Qashqai to the Renault Kangoo and Mitsubishi's Outlander are based.
It is not clear if the Espace will join Renault's model range above the five-seater Koleos, which has been available since 2017, or whether it will replace it. The latter is more likely, since the Koleos looks like a relic from a bygone era in Renault's refreshed SUV portfolio.
The CMF CD platform defines the power-trains, with a wide range on offer from a mildly hybridised petrol-burner to a classic diesel or full and plug-in hybrid strands.
The 140hp mild hybrid petrol engine with which the Austral competes is likely to be a little too weak-blooded for the larger car and so a mild hybrid with 158hp and the full hybrid with 200hp are more likely contenders.