PARIS: Stellantis has no plans to move production of the electric Peugeot e-208 to France from Spain despite a push from the French government for more locally made cars, CEO Carlos Tavares said in an interview published on Wednesday.
"The economic equation link to the imposed relocation of this project would not be in the interest of the company nor the country," Tavares told daily Le Figaro.
Electric vehicles (EVs) are more expensive than their fossil-fuel counterparts and European carmakers plan cheaper models encouraged by government subsidies.
France, for example, plans a subsidy for EVs produced in Europe as they would have a lower carbon footprint than imported models and a social leasing program offering EVs for around 100 euros per month to poorer households.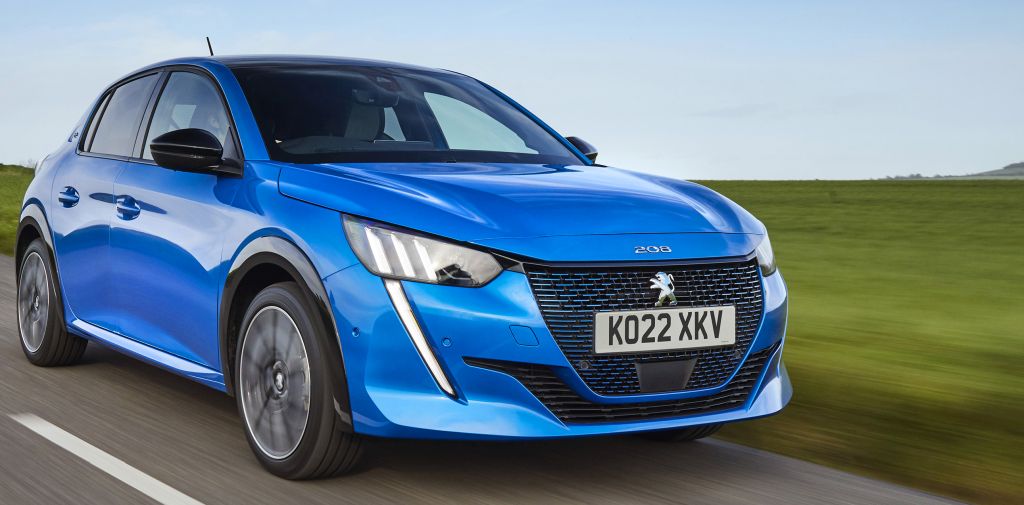 French Finance Minister Bruno Le Maire said small electric vehicles should be built in France on top of higher-end models.
"I know Carlos Tavares enjoys challenges...I ask him to take up the challenge to build small electric vehicles, like the 208, in France. Maybe not the whole car but why not parts of it," he told BFM TV.
Last month, Stellantis, the world's No.3 carmaker, said it would unveil its first European-made affordable electric car in mid-October, the new Citroën e-C3, as it gears up to counter the arrival of lower-cost Chinese brands in the European market.
The need for more affordable European models has been driven by Chinese EV brands, which are seen as a threat to European carmakers as they offer cheaper models.
"The results will tell us who made the right call amidst the Chinese competition," Tavares told Le Figaro, adding the Chinese carmakers' costs arriving in Europe were 20-25% lower than those of the European companies.