BANGKOK: Toyota Motor Thailand's (TMT) Ban Pho plant has an ambitious target of increasing renewable energy (RE) usage from its current 10%, to 30% by 2025.
The Ban Pho plant produces the Hilux and Fortuner and has a annual production capacity of 220,000 units.
During a recent media visit to the plant, located about 60km from central Bangkok, press writers were told RE was generated from solar rooftop panels as well as a solar farm area measuring 280,000 sq metres.
Toyota Motor Thailand's (TMT) Environmental Report 2018 had noted that its three plants' (Samrong, Ban Pho, and Gateway) solar panels can generate 3,640 Mwh per year.
The Ban Pho Plant, together with Toyota Motor Corp (TMC)'s Tsutsumi Plant in Japan, Toyota Motor Manufacturing, Mississippi, Inc. (TMMMS) in the United States, Toyota Motor Manufacturing (UK) Ltd., and Toyota Motor Manufacturing France S.A.S. (TMMF), is a model plant for sustainable plant activities.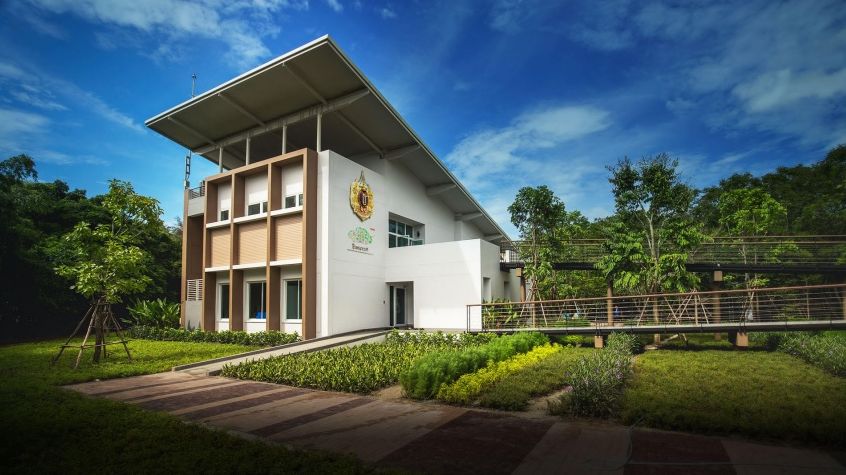 The plant has achieved zero landfill waste since starting operations in 2007 and was the first overseas TMC plant to introduce a cogeneration system and solar panels, which enable it to cut its CO2 emissions by 9,000 tons annually.
In addition, wastewater is recycled at the plant and water-borne metallic-paint is used in vehicle body paint lines.
Also, an eco forest covering an area of 96,000 sq metres at the plant is inhabited by more than 300 species of living organisms, according to an internal company survey.