KUALA LUMPUR: Volkswagen Passenger Cars Malaysia (VPCM) has donated RM20,000 to Malaysian Relief Agency (MRA) to help victims with post-flood recovery.
Beneficiaries consist 850 victims from 170 families in Teluk Gong, Klang.
VPCM's donation was channelled towards providing essential food packs and electrical appliances such as rice cooker, kettle, and blender.
A group of VPCM employees volunteered with MRA over the weekends to extend a helping hand too.
MRA is a humanitarian organisation that focuses on assisting those affected by natural disasters or armed conflicts.
VPCM managing director Erik Winter expressed the company's gratitude at being able to relieve the burden of flood victims.
"It is a sobering reality that thousands of Malaysians are still facing the impact and damages left behind in the wake of the severe floods."
"At VPCM, we believe that it is our social responsibility to help those in need as our #WeNotMe spirit extends beyond the company.
"We hope that our contributions would help the victims to rebuild their lives," Winter said.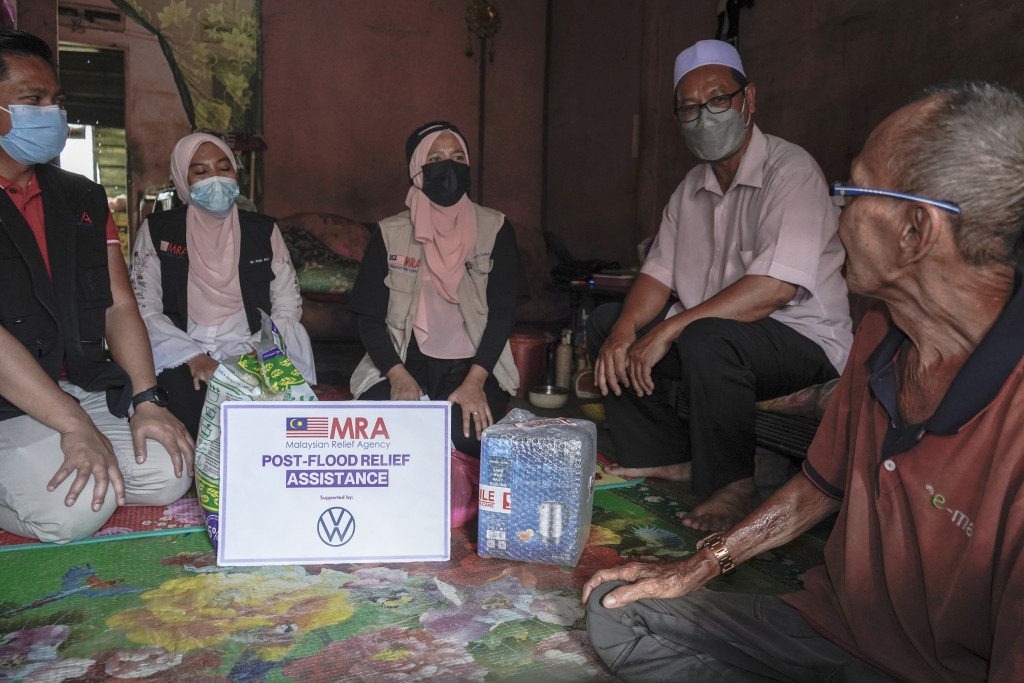 MRA vice-president Khairil Annuar Khalid said the NGO's distribution of assistance is based on phases.
"As the emergency phase ends, MRA will continue to assist in the early recovery phase. We welcome and are happy to receive funds from the public and corporate bodies such as VPCM who generously contributed RM 20,000.
"At this stage, it is such a relief for victims who have lost everything to be given assistance in any form," Khairil said.
Those who wish to contribute to MRA's post-flood relief assistance can donate to Tabung Bantuan Kecemasan Mengharungi Monsun MRA (CIMB Bank - Malaysian Relief Agency - account no. 86000 59478).
VPCM is offering 30% off parts and labour for repair works until Feb 28 to assist Volkswagen owners whose vehicles were affected by the floods.
VPCM is also participating in the government's Keluarga Malaysia Automotive Discount Voucher initiative where owners can claim up to RM1,000 for repair or replacement.