LONDON: David Brown Automotive offers its first electric model, with a Mini eMastered that combines bespoke luxury with iconic, classic car style.
The Mini eMastered delivers a WLTP certified range of 110 miles from its 'right sized' 18.8kWh battery.
Capable of up to 6.6kW AC charging via a charging port housed in the same location as the original fuel filler outlet, the 18.8kWh battery can be replenished in just 3 hours using a typical home wall box charging point or a dedicated electric charging point.
The feather-light 640kg Mini eMastered – the same weight as an original ICE car - has a compact, power dense Zonic 70 motor emitting 72kW (97hp) and 175Nm of instantly accessible torque.
The Mini eMastered dispatches the 0-62mph dash in just 8.5 seconds and runs on to an (electronically limited) top speed of 92mph when in sports mode.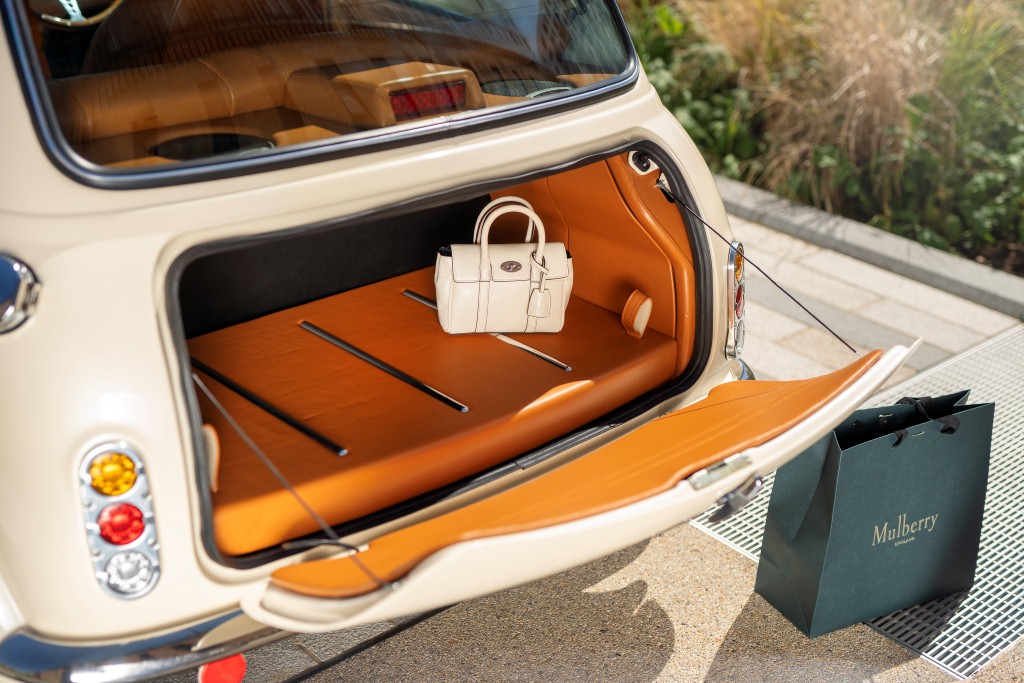 As with every David Brown Automotive creation, owners can indulge in an extensive array of bespoke options.
Mini eMastered takes its cues from a donor body, which is hand crafted to exacting standards by David Brown Automotive's expert team of artisan coachbuilders based in Silverstone, England.
The integrated infotainment system features Apple CarPlay and Android Auto.
Michelle Gay, sales and marketing director at David Brown Automotive, said: ""There is an inherent challenge in electrifying such an iconic model, to retain the high levels of reliability, performance, and quality
that our customers expect. Mini eMastered is a shape that captures hearts and minds, and it is the embodiment of our passion, vision, and commitment to sustainable luxury today and into the future.